Our wealth of Experience and Leverages in the Industry counts...
Let's Talk, Manager to Manager.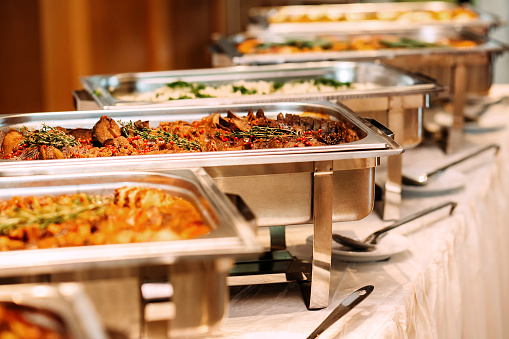 We are a contract catering company with innovative services and delivering well-prepared nutritious and tasty food to private and corporate clients according to specifications.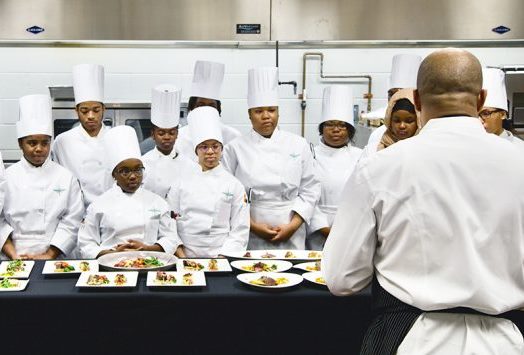 Food is a necessity of life and individuals with culinary skills can set up cookery trade, and commercialize their cookery skills or work anywhere from the local pub to top international restaurants and hotels. We offer specialty tailored programs for beginners, intermediary and professionals.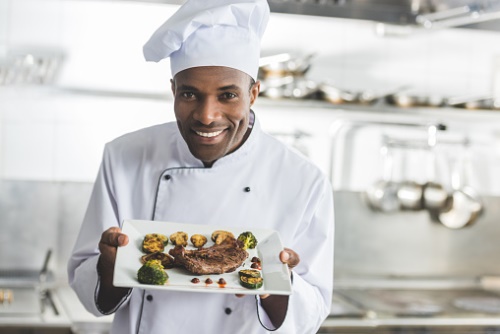 We work and are privilege of representing some of the most experienced and respected Chefs in the industry. Through our well-established partnerships, we create a unique and beneficiary working relationship for both the employee and employer.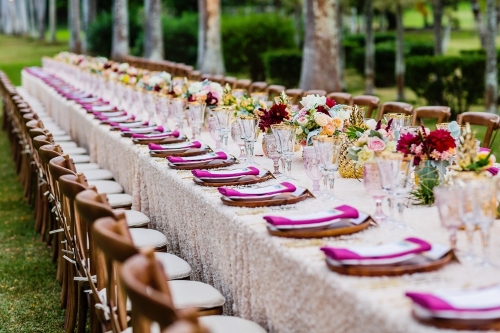 We relief YOU 99.9% of the technical burdens while we take care of all ramifications of your event project. Simply put, we treat YOU as GUEST, and treat your guest as VIPs!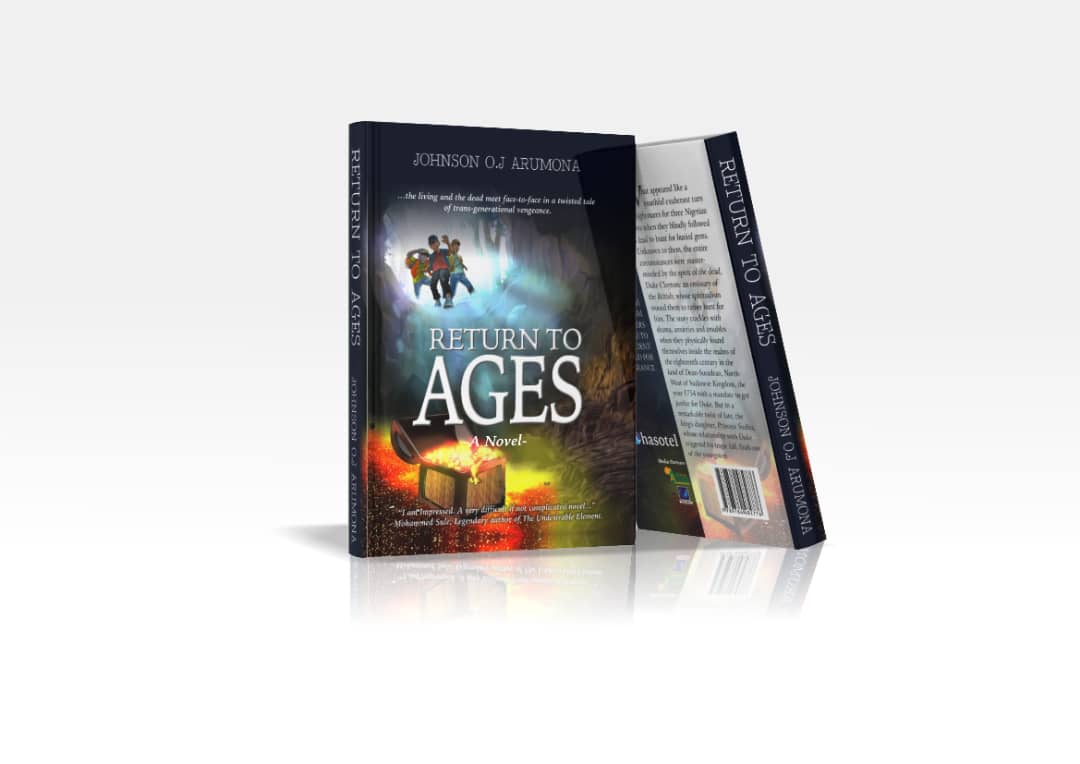 We have several literary and publishing packages tailored to help new and established authors to achieve specific goals in book publishing. Thus, we empower writers through our specialty publishing programs which helps aspiring authors work within a feasible budget at the same time reach their targeted market.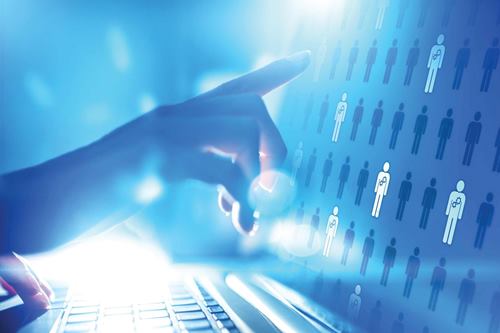 We offer professional and technical support services in Catering, Foodservices, Literary & Publishing, Hospitality, Business and Management Consulting, and Human Capital Development.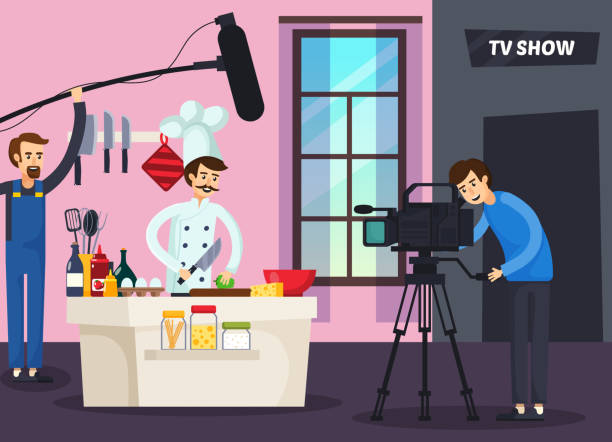 Drawing inspirations from the wealth of untold stories in the hospitality and tourism industry; we and our partners are focused on producing constructive blockbuster films, video content for television, and social media.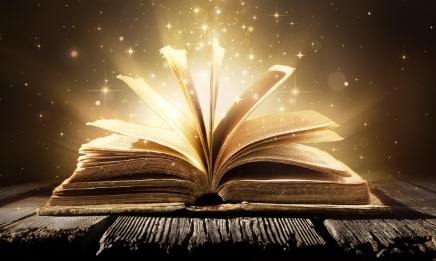 As a content development company, our services include creating and writing original drafts; developing and packaging professional projects, fiction and nonfiction works for children, young adults, and adults; including film and television contents.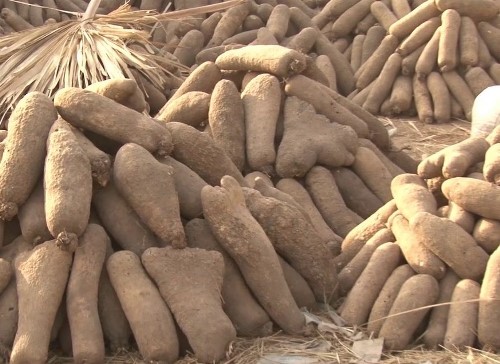 We invest majorly on local agricultural produce such as yam tubers, grains, beans, palm oil, vegetables, etc. Also, under our food commodity trading, we buy and store commodities and sell at premium prices. We offer investment opportunities in these commodities and pay investors up to 50% returns on their principal.
Let us talk, Manager to Manager.