Specialist Chef Recruitment Agency
We're here to support you
Connecting Professional Chefs with Best Employers…
We are a niche Chefs recruitment Agency based in Abuja, Nigeria, made up of veteran hospitality professionals and lovers of culinary crafts. We work in partnership with leading hotel operators, eateries, culinary schools, and event companies – which is why we're here to support you.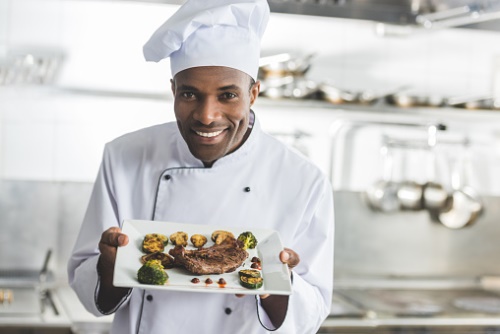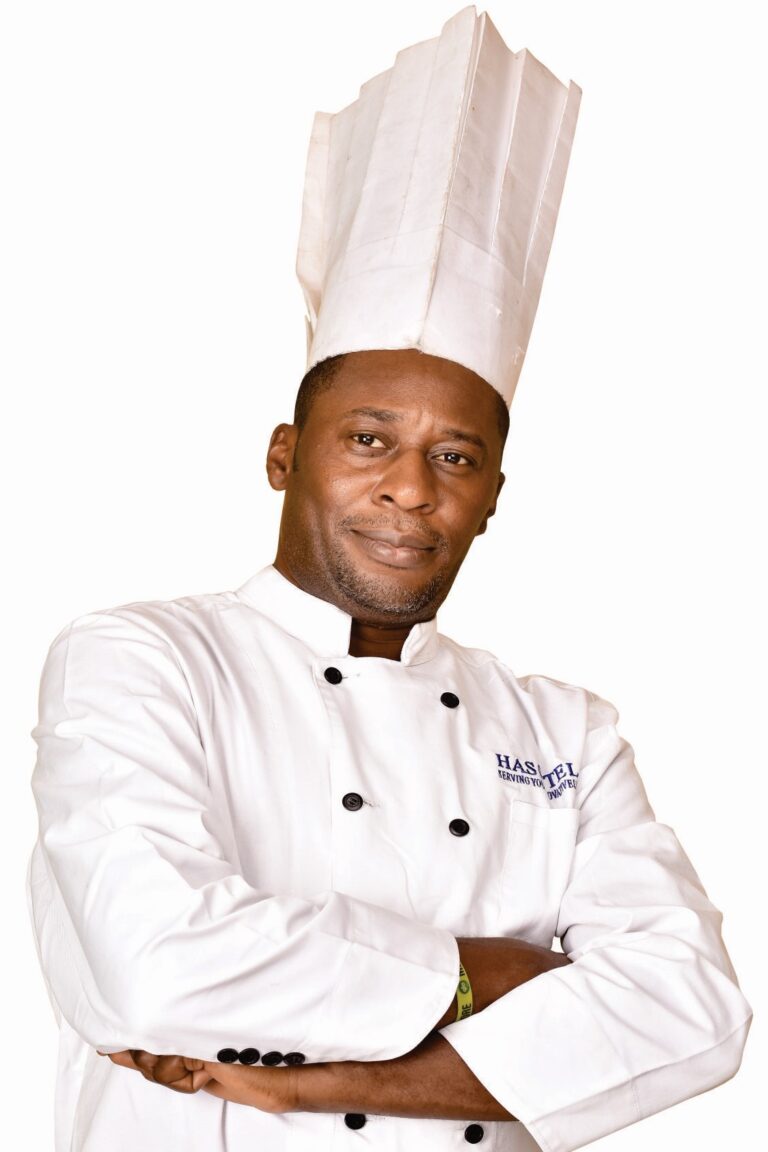 Let's bridge the gap and link you to a rewarding career!
Over 50% of job vacancies are filled without being advertised – if you have a quality track record as a Professional Chef or Cook then make sure you're registered with us so you don't miss out on these opportunities.
Please complete the simple registration form below to be registered in our database and also receive available Job notifications. 
 Note: This job window is for Residents of Nigeria only! 
I'm an Employer I Need a Chef!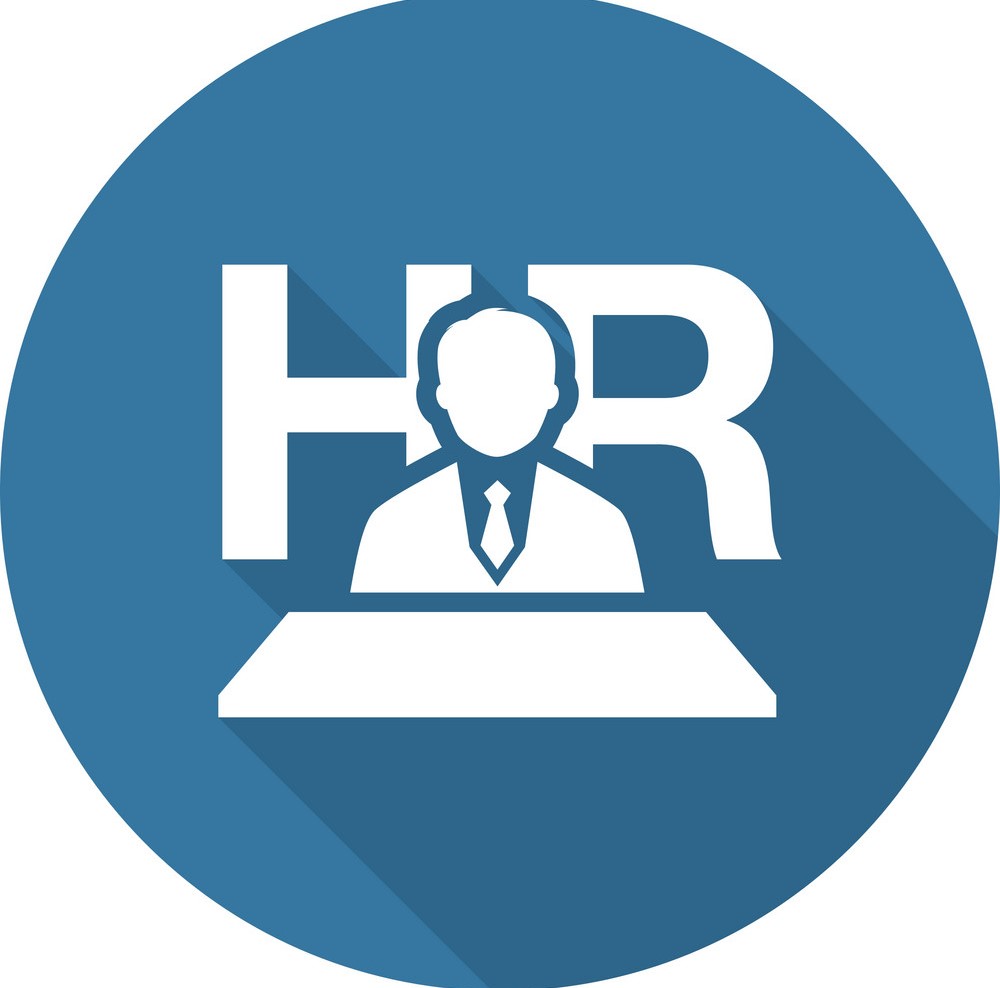 Finding an experienced Chef to work with can be quite stressful. That's where we come in… 
We recruit chefs of all levels; from top to bottom, temporary and permanent staff. Not only do we match the right candidate to fit your job specification, but we make sure they have the required experience, relevant documentation prior to starting with you. If you are an employer looking for a professional chef, give us your specification by filling the form below.
 Note: This window is for Residents of Nigeria only!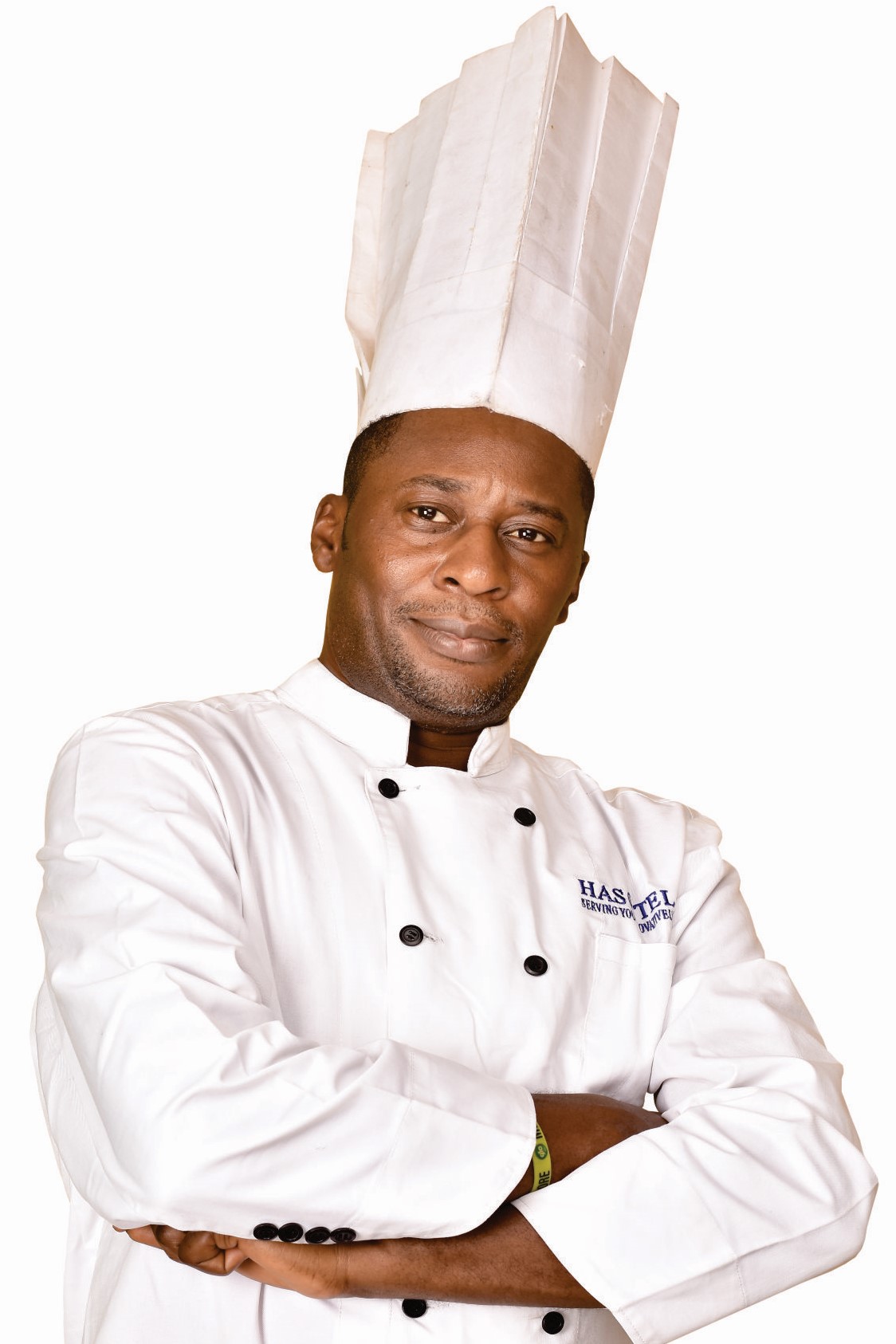 SOUS CHEF
Hasotel Culinary Centre, Abuja. Deadline: 20th January 2022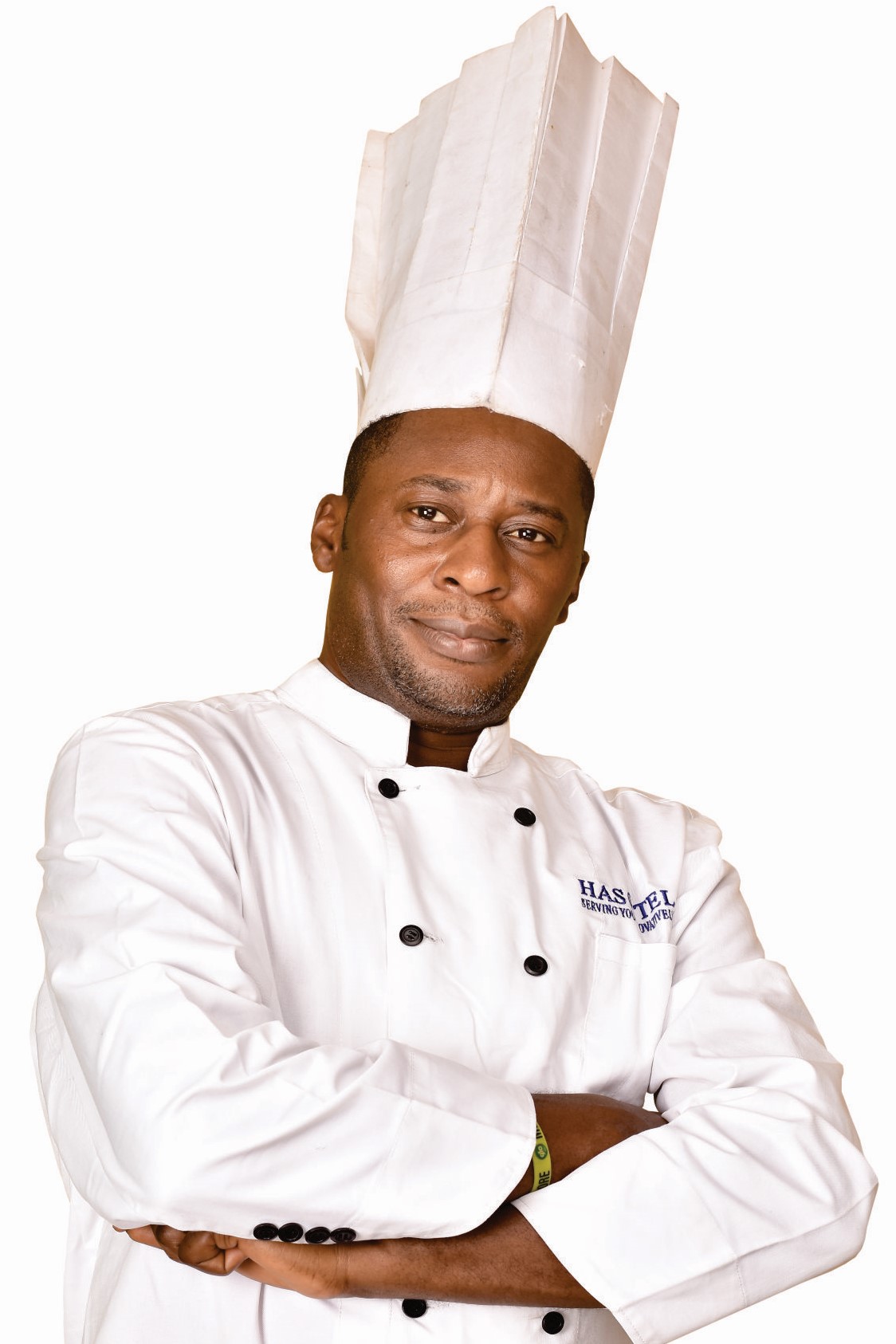 RELIEF CHEF
Hasotel Culinary Centre, Abuja. Deadline: 20th January 2022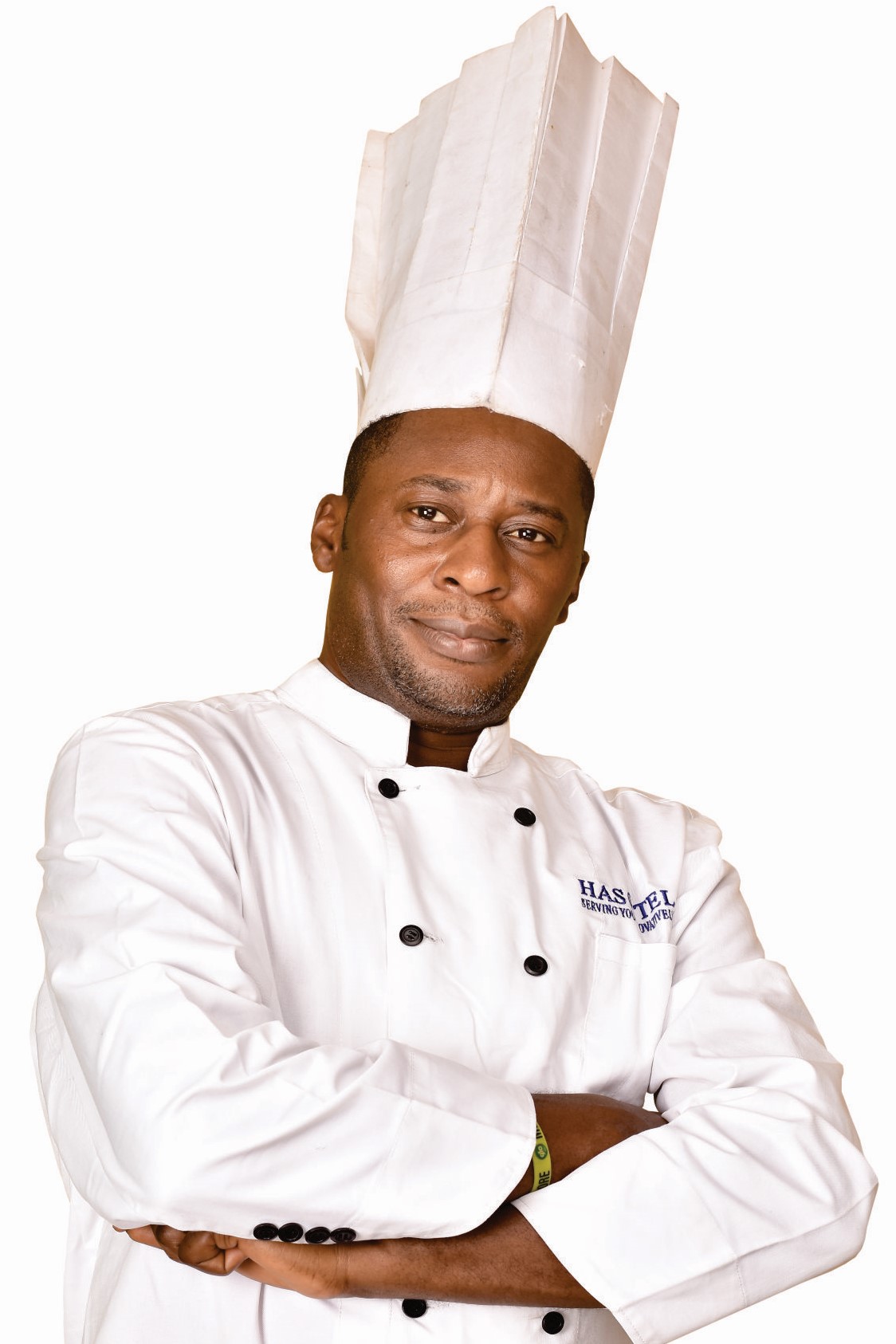 CHEF MANAGER
Hasotel Culinary Centre, Abuja. Deadline: 20th January 2022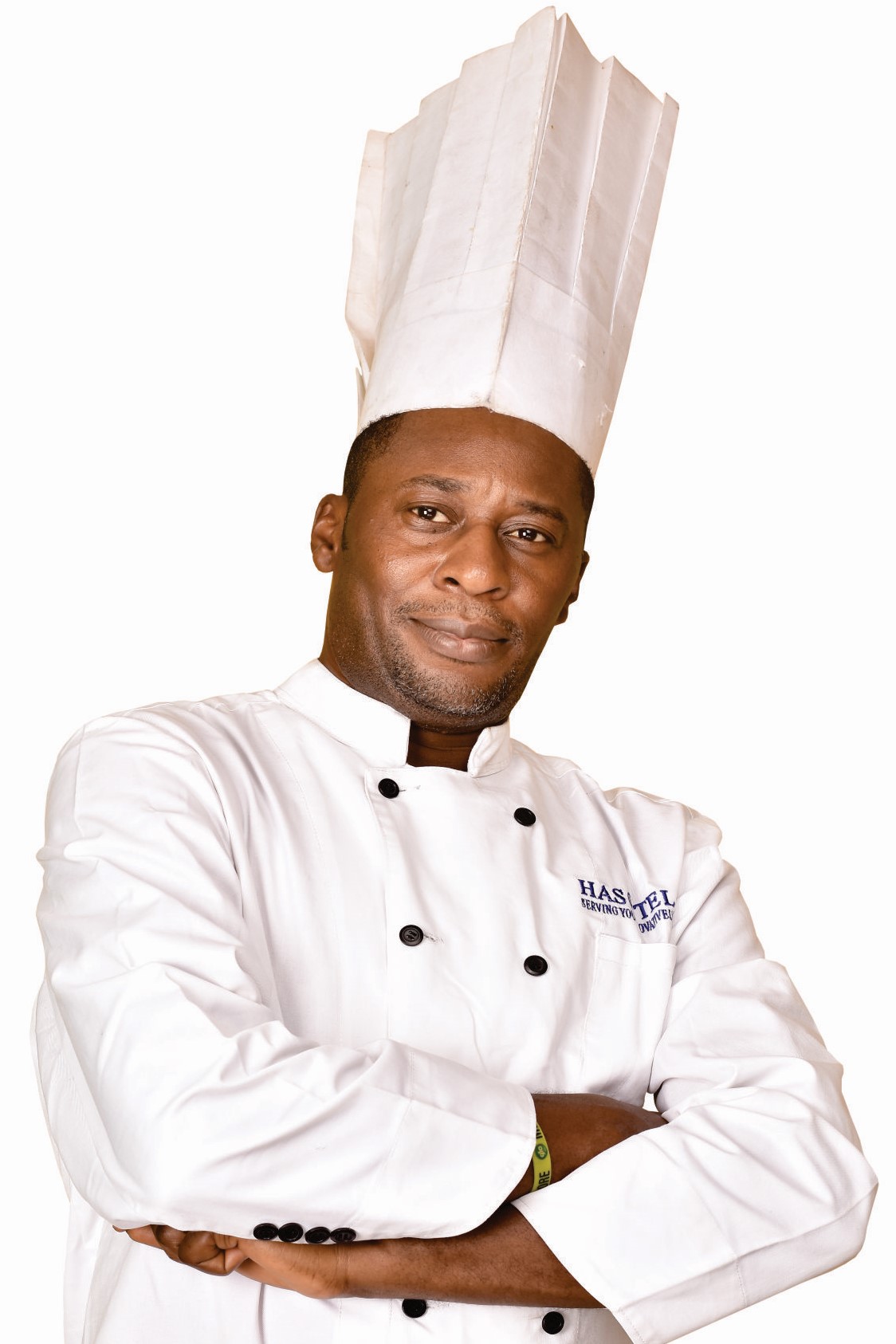 INSTRUCTOR CHEF
Hasotel Culinary Centre, Abuja. Deadline: 20th January 2022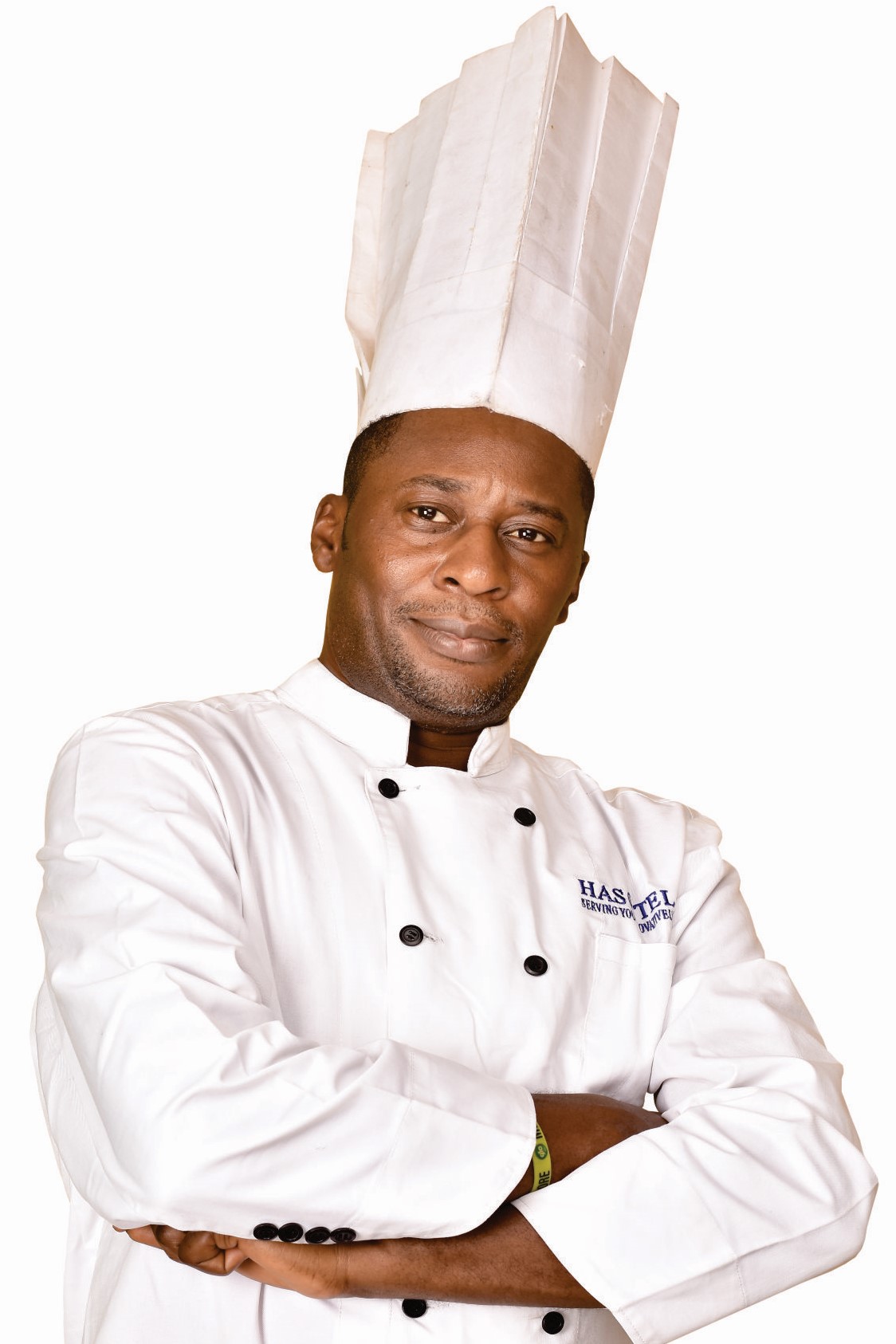 PASTRY CHEF
Hasotel Culinary Centre, Abuja. Deadline: 20th January 2022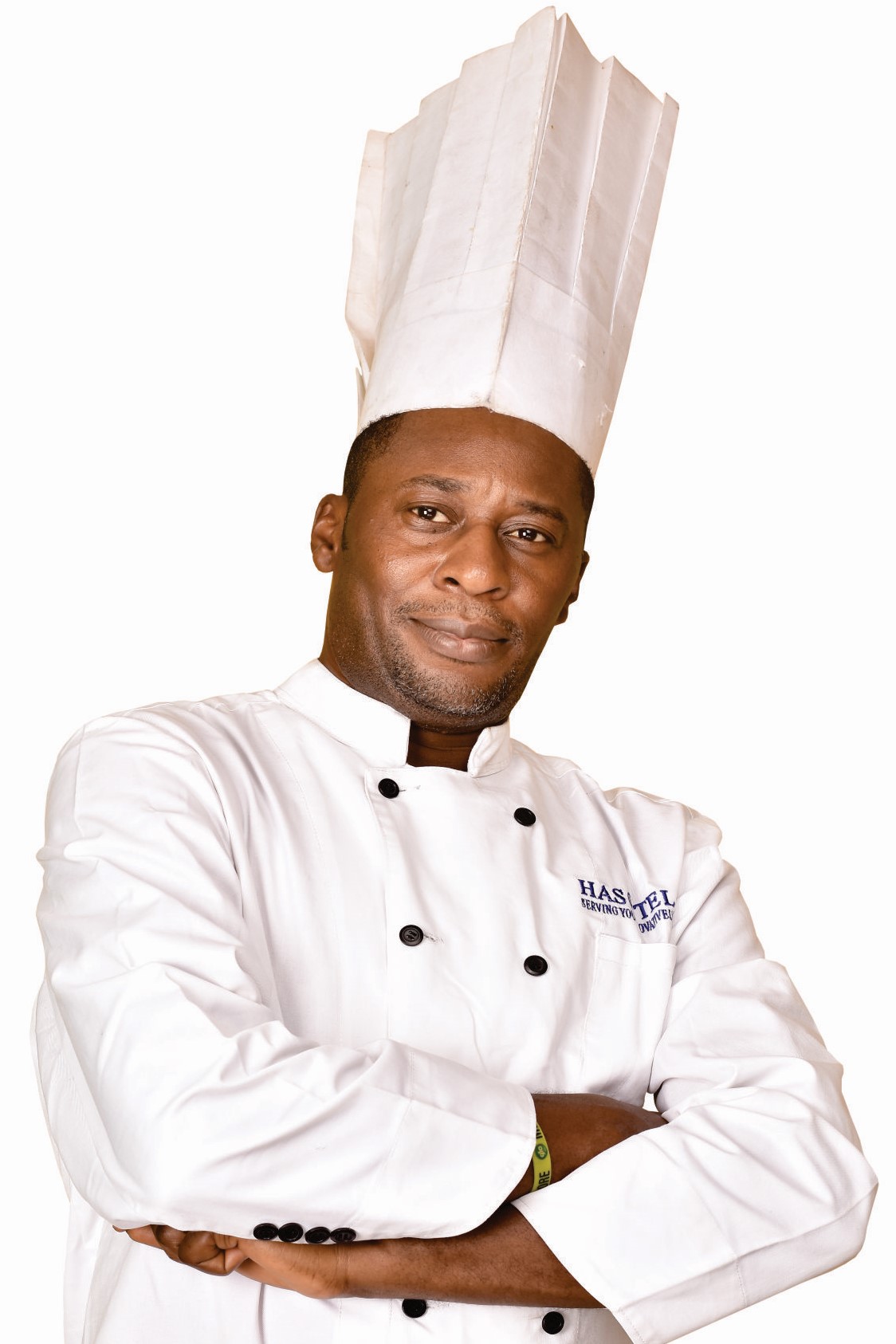 EXECUTIVE CHEF
Hasotel Culinary Centre, Abuja. Deadline: 20th January 2022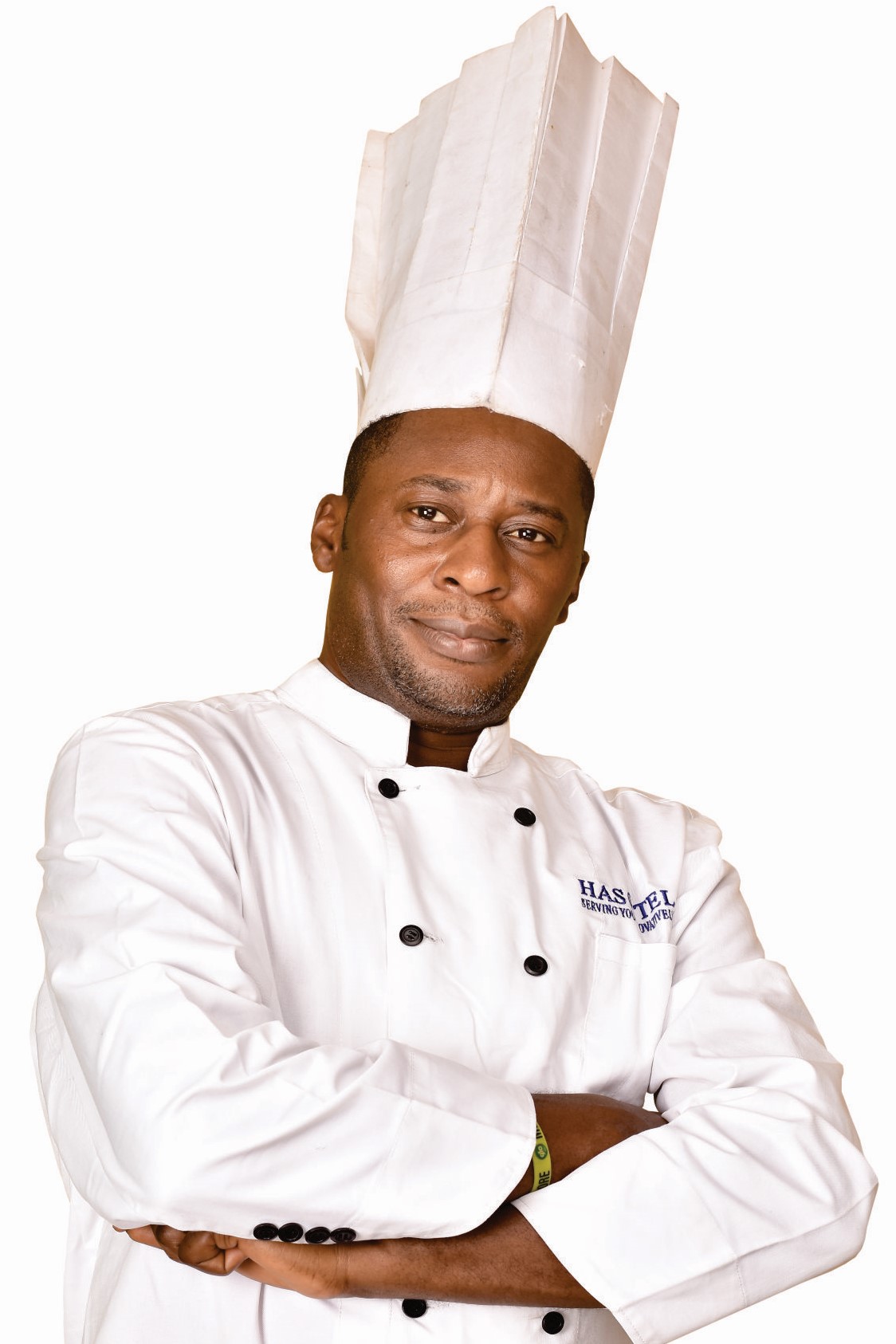 CHEF DE PARTIE
Hasotel Culinary Centre, Abuja. Deadline: 20th January 2022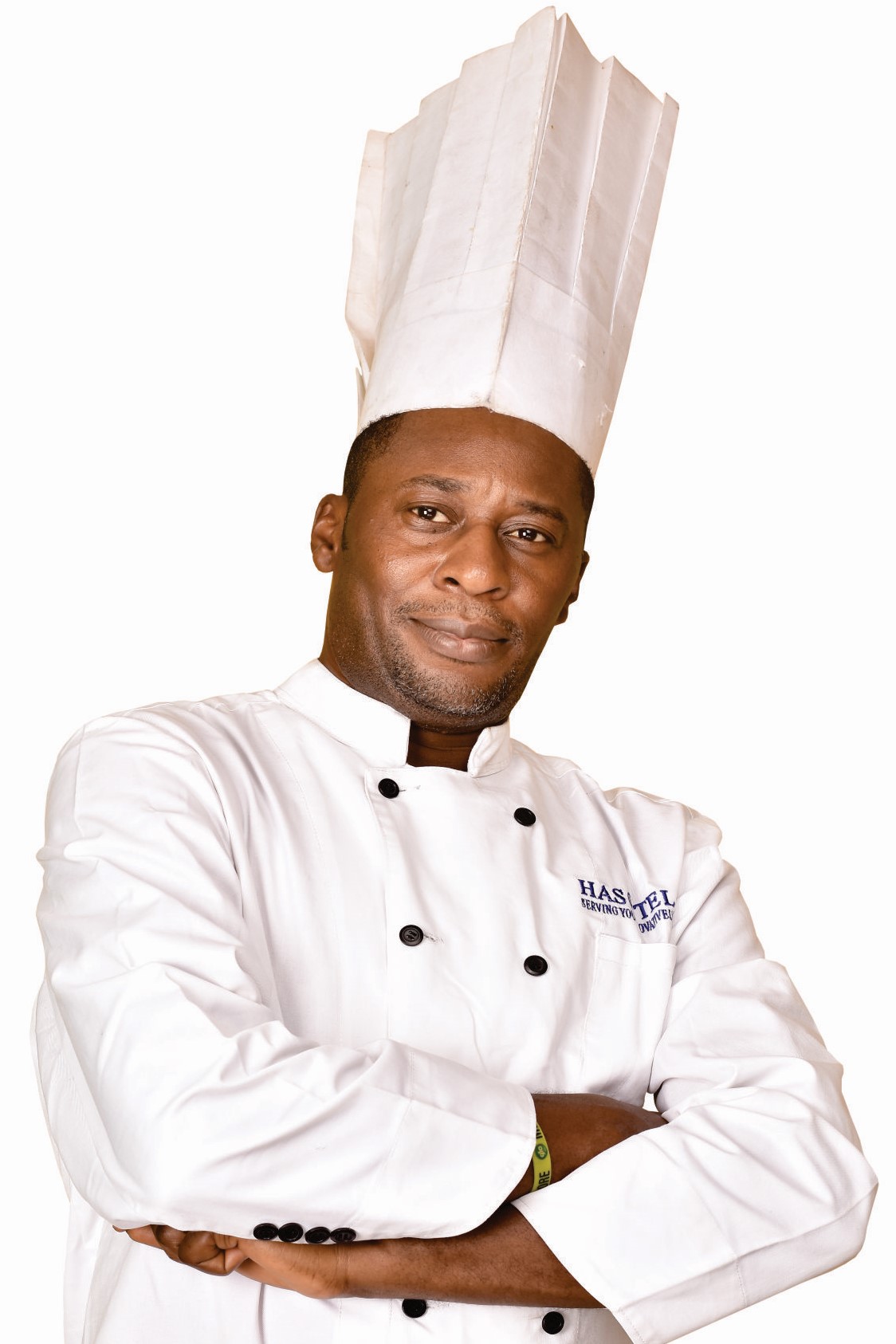 MEAT CHEF
Hasotel Culinary Centre, Abuja. Deadline: 20th January 2022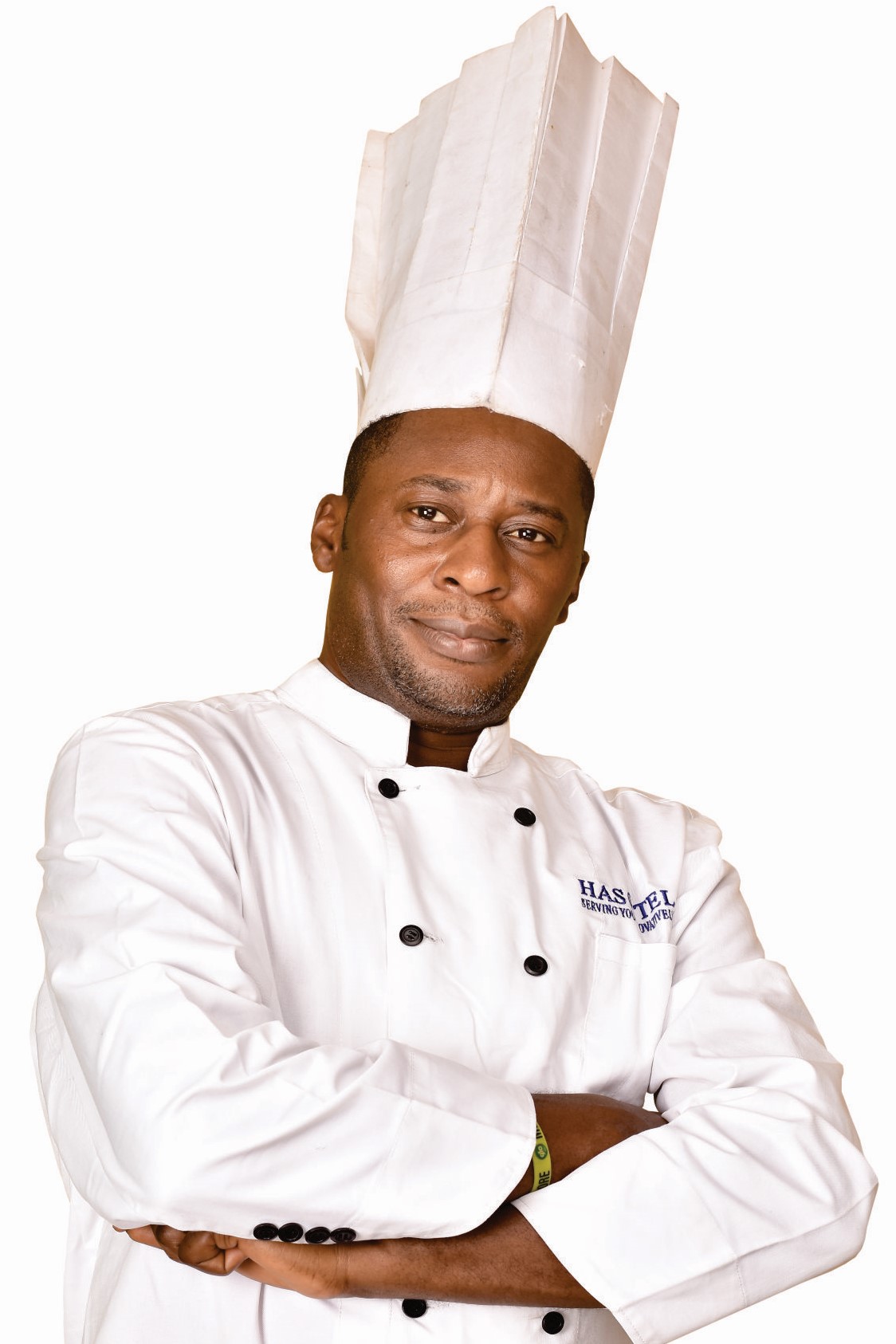 CHEF Steve
Hasotel Culinary Centre, Abuja. Deadline: 20th January 2022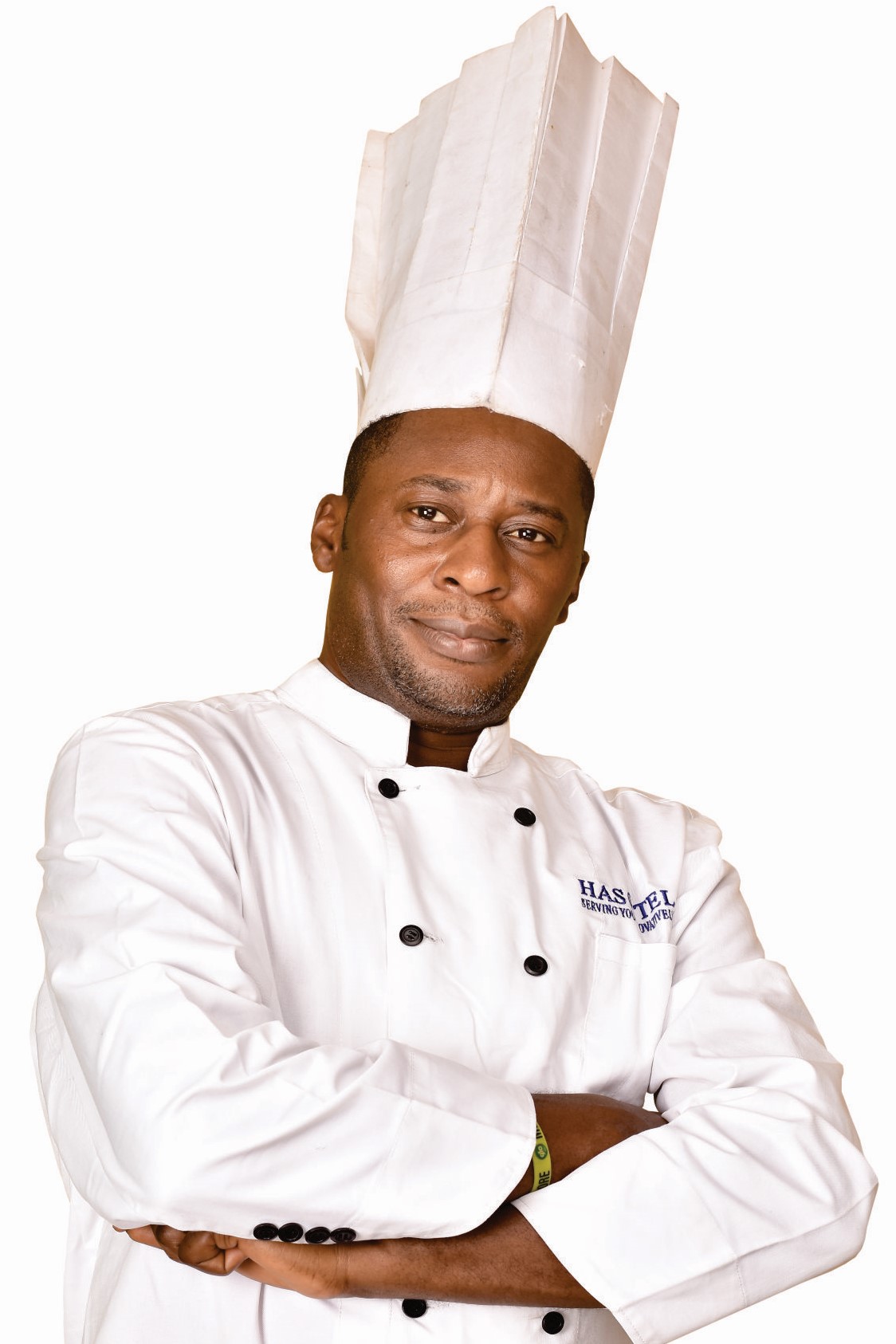 RELIEF CHEF
Hasotel Culinary Centre, Abuja. Deadline: 20th January 2022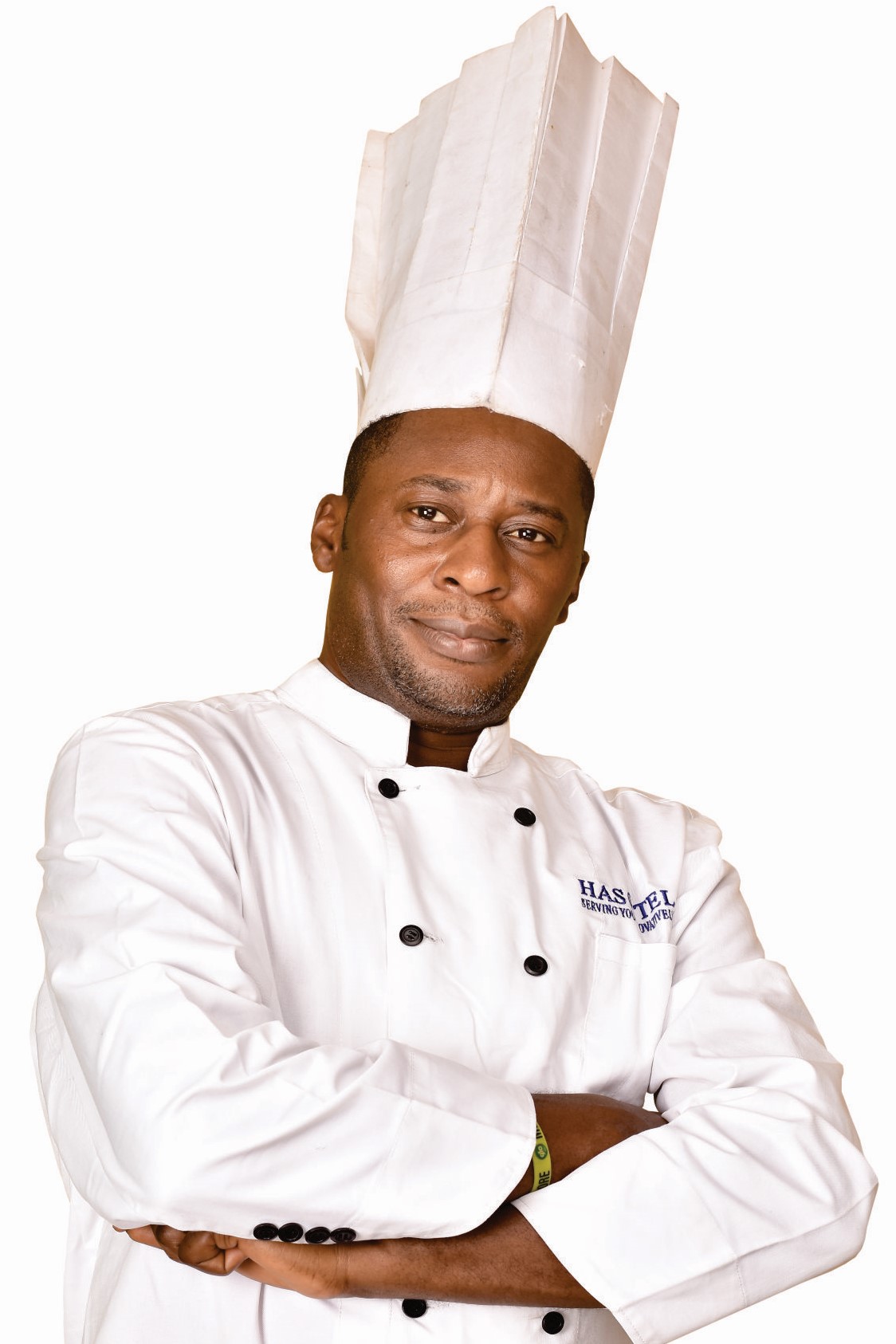 CHEF Okon
Hasotel Culinary Centre, Abuja. Deadline: 20th January 2022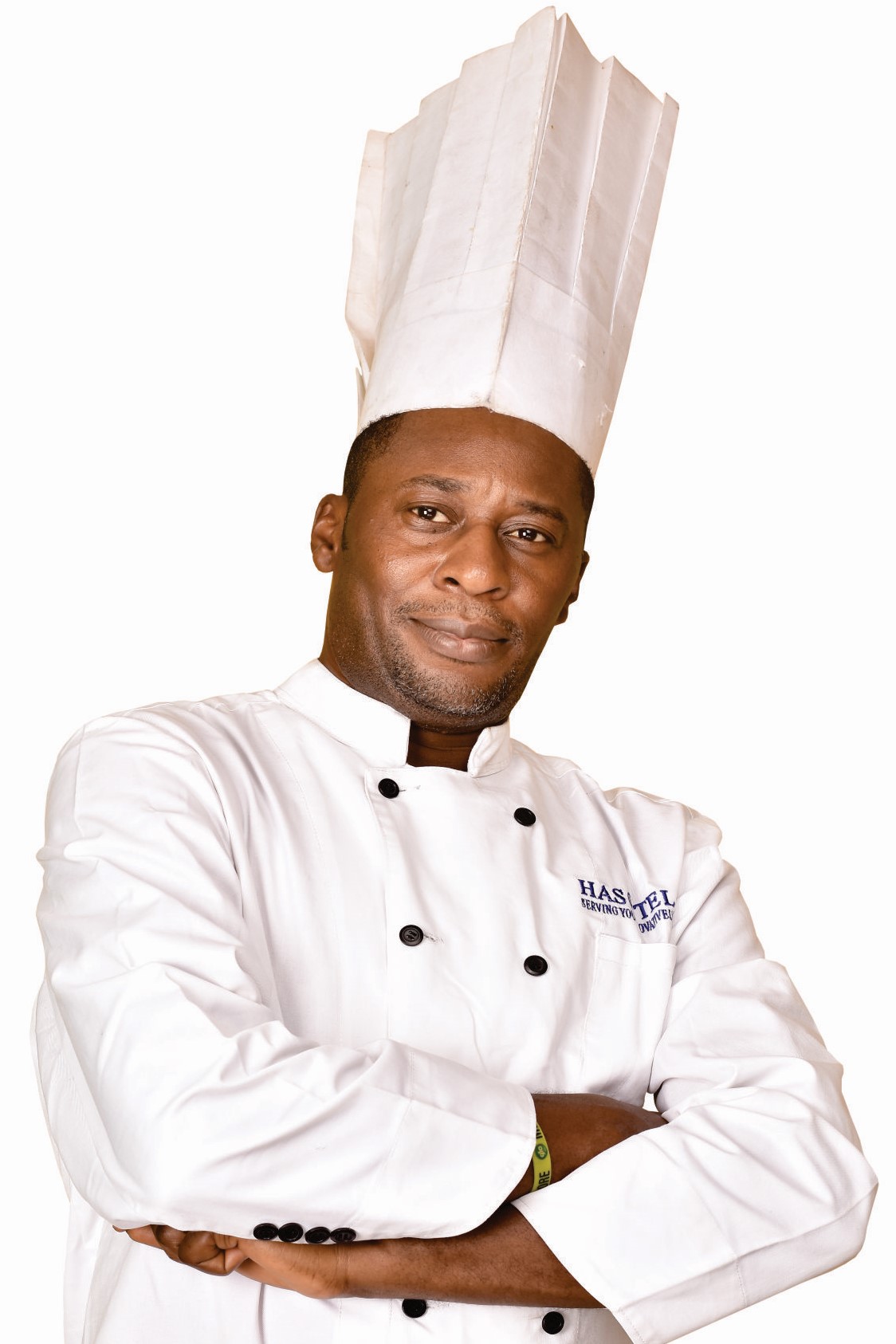 INSTRUCTOR CHEF
Hasotel Culinary Centre, Abuja. Deadline: 20th January 2022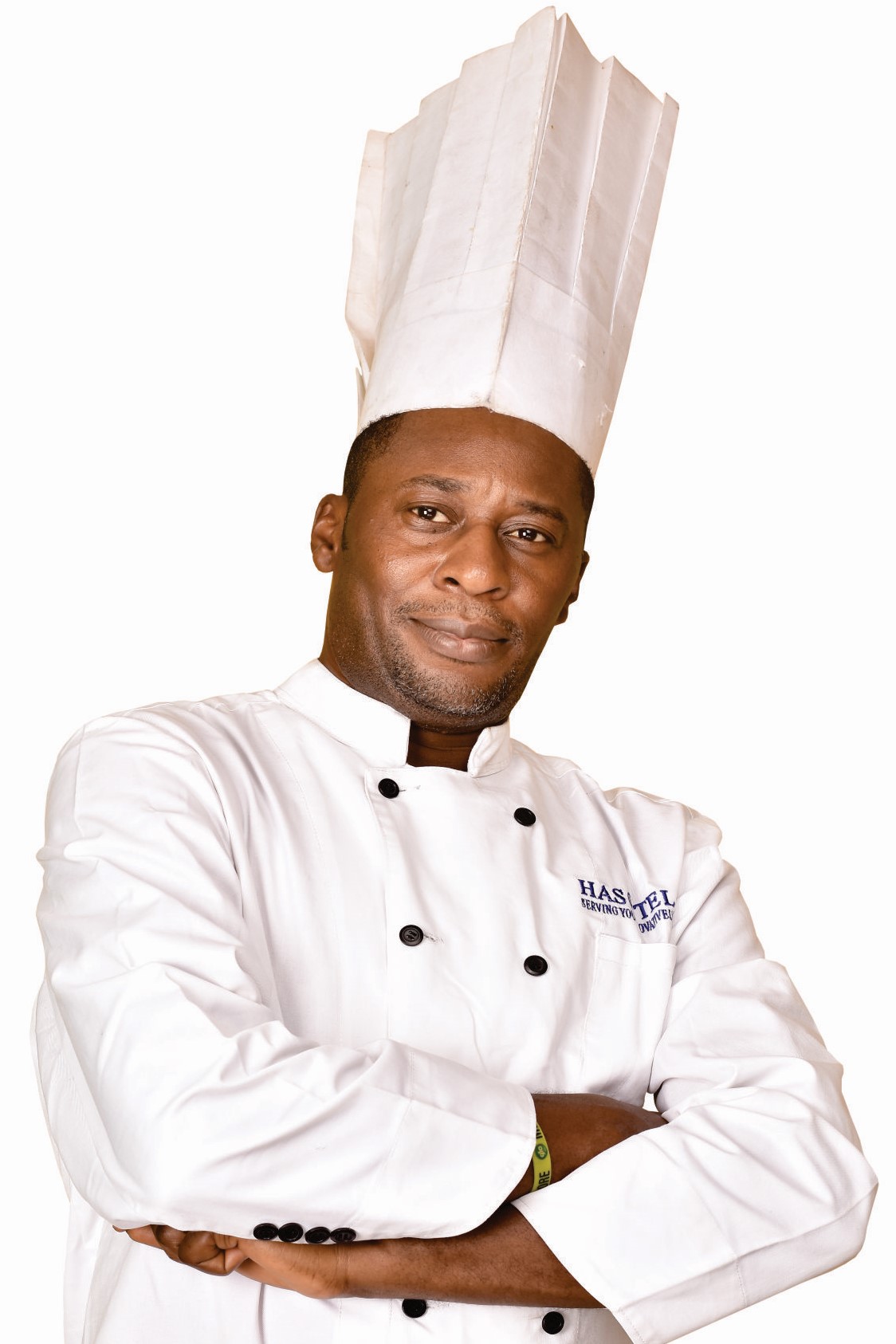 PASTRY CHEF
Hasotel Culinary Centre, Abuja. Deadline: 20th January 2022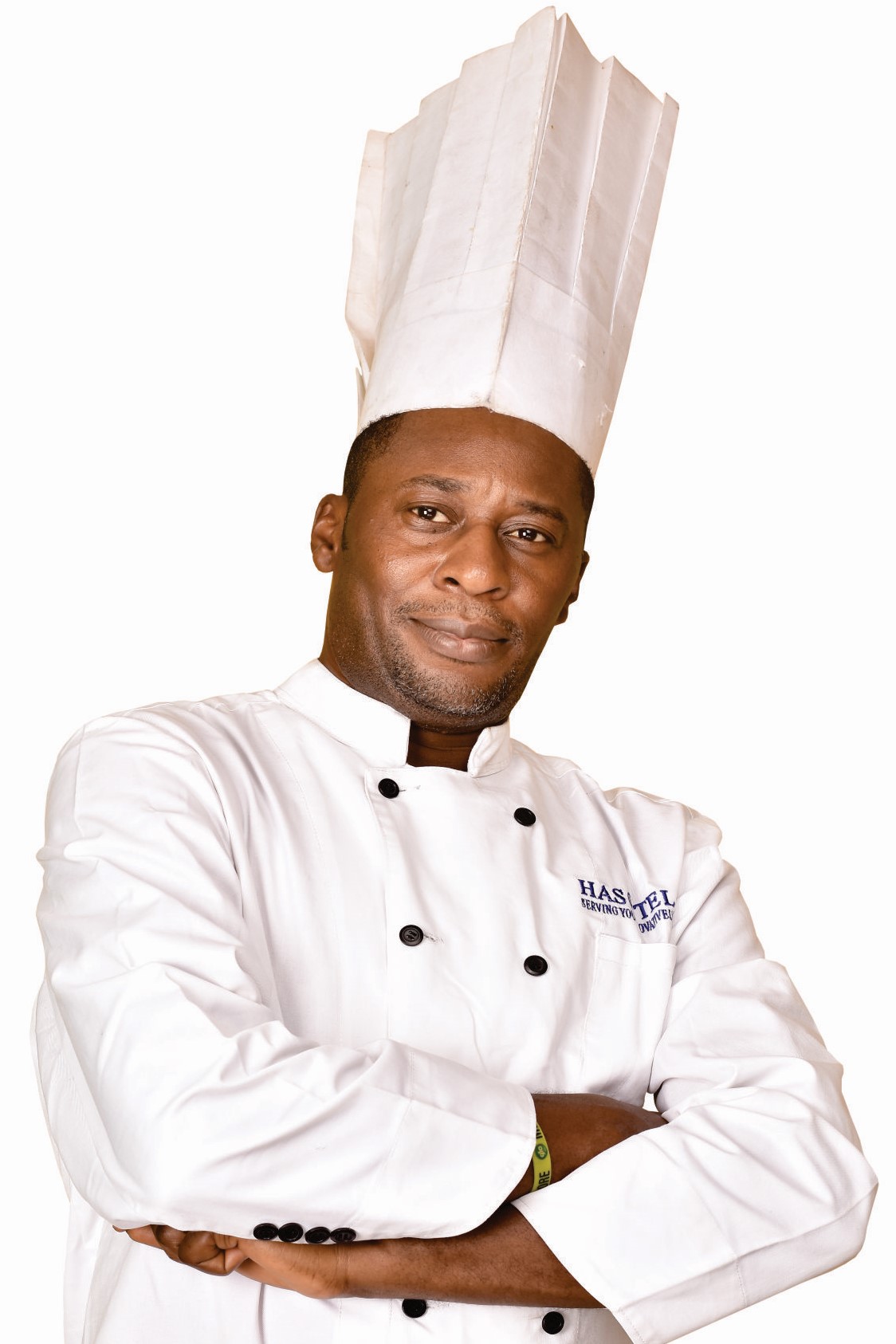 EXECUTIVE CHEF
Hasotel Culinary Centre, Abuja. Deadline: 20th January 2022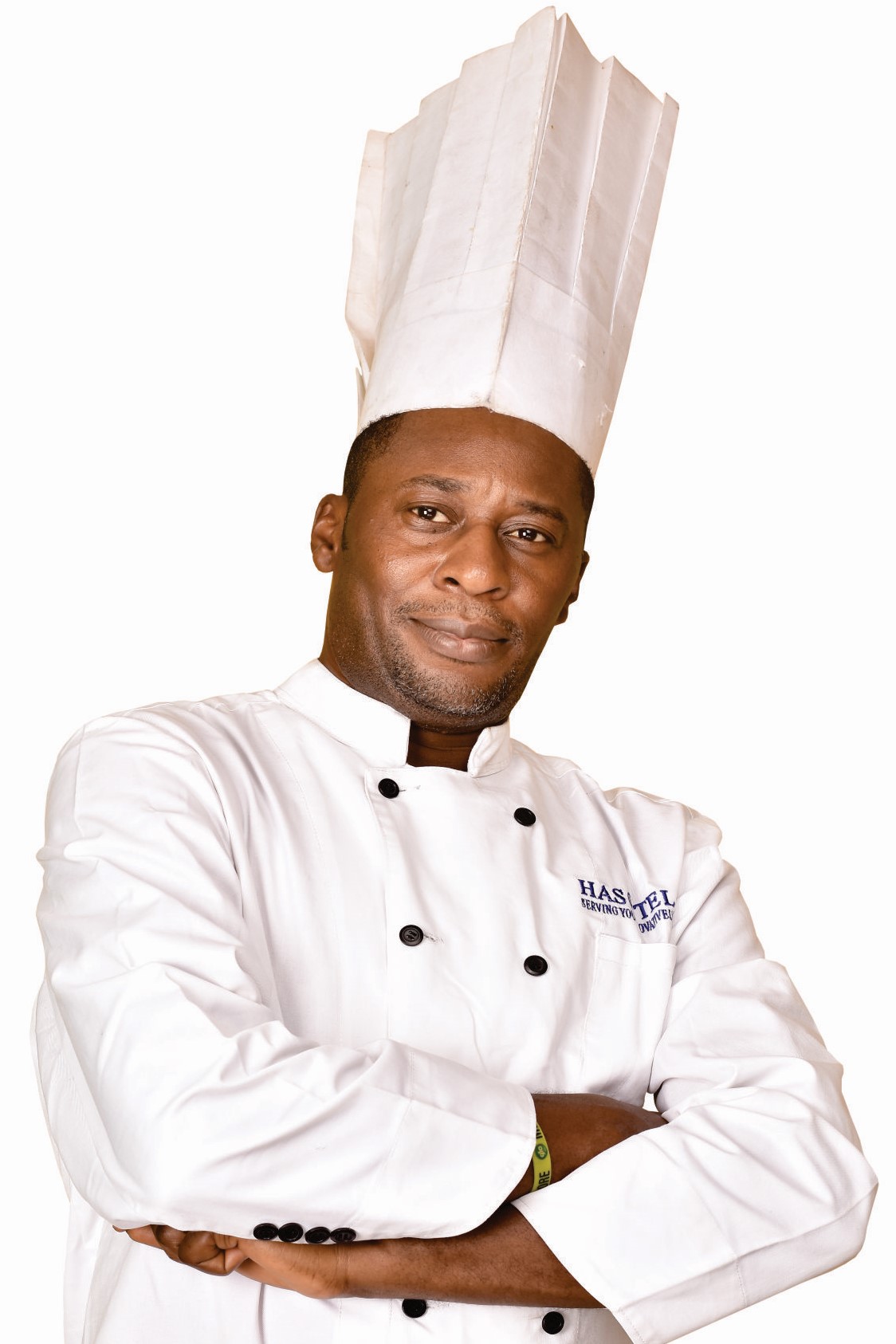 CHEF DE PARTIE
Hasotel Culinary Centre, Abuja. Deadline: 20th January 2022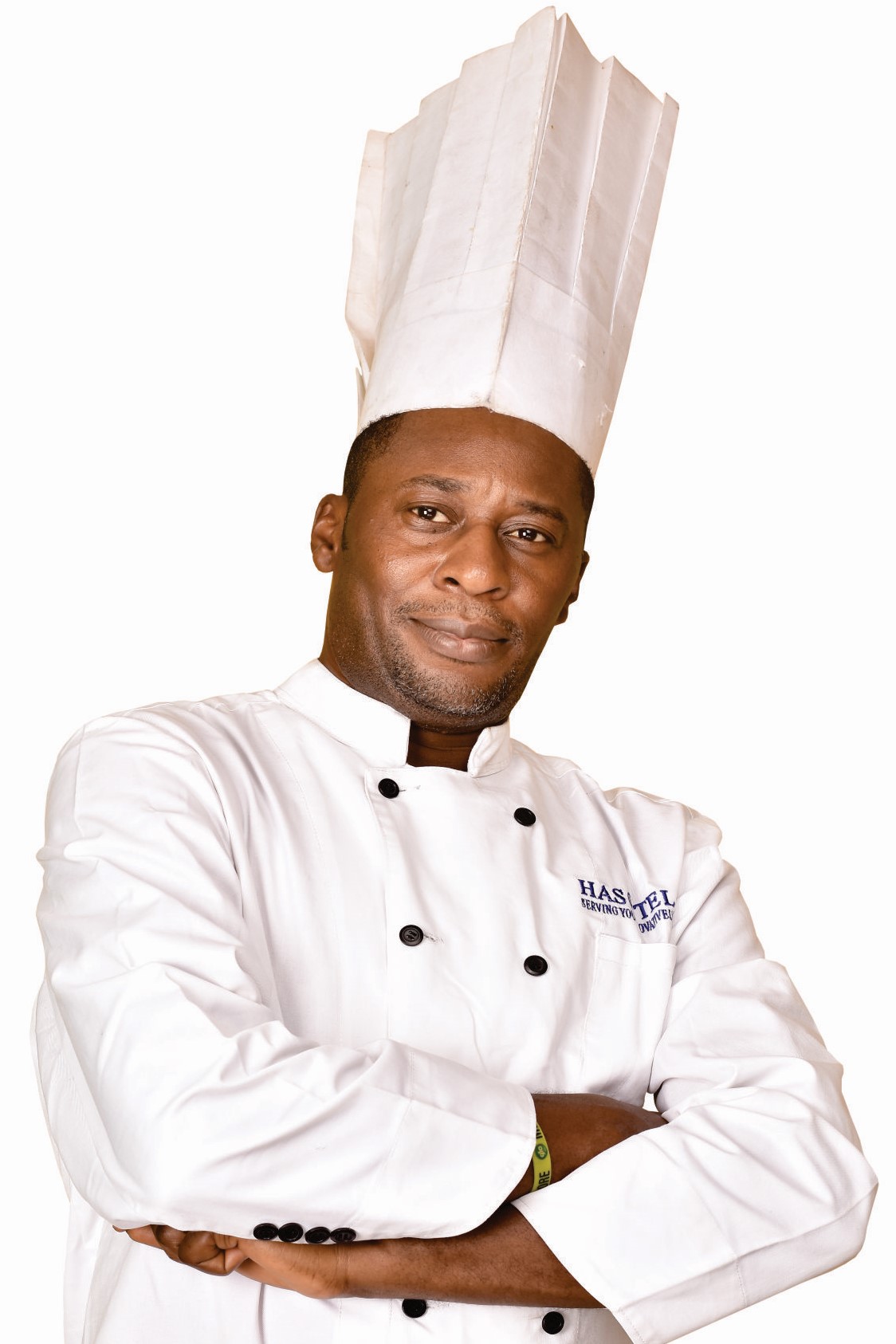 MEAT CHEF
Hasotel Culinary Centre, Abuja. Deadline: 20th January 2022